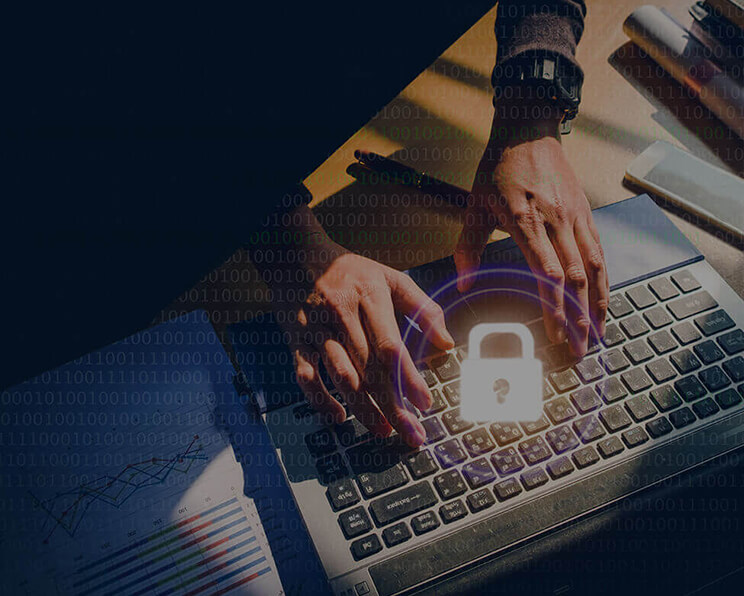 Top 5 Universal Ways to protect online content from Copycats
Content creation is becoming the bread and butter for copywriters, influencers, and designers, whose job is to create valuable content daily. However, a significant concern for content creators everywhere is how to protect online content from being copied.
Since content creation is now essential to promote any business, in this blog article, we will share with you ContentME top 5 universal tips on protecting your online content from copyright infringement.
Protect your online content using Copyrights
Registering for copyrights is the most famous form of content protection for any original type of intellectual property or digital content, whether written in blogs, books, white papers, or designs for images, videos, or ads.
Copyrights also protect music content and software apps. Registration for copyrights grants the content creator public ownership of the content; you will own the exclusive rights to reproduce or distribute your content as a content creator.
You will be able to add the phrase "all rights reserved" to your content; you can sue people for infringing your copyright, and you may receive compensation for it.
While it is impossible to register every piece of content for copyrights, you can register your website, so every original content, whether photo, word, or visual, will be protected under copyrights.
ContentME also recommends content creators and business owners ensure registering any form of content they intend to monetize. That's the first step to protect online content.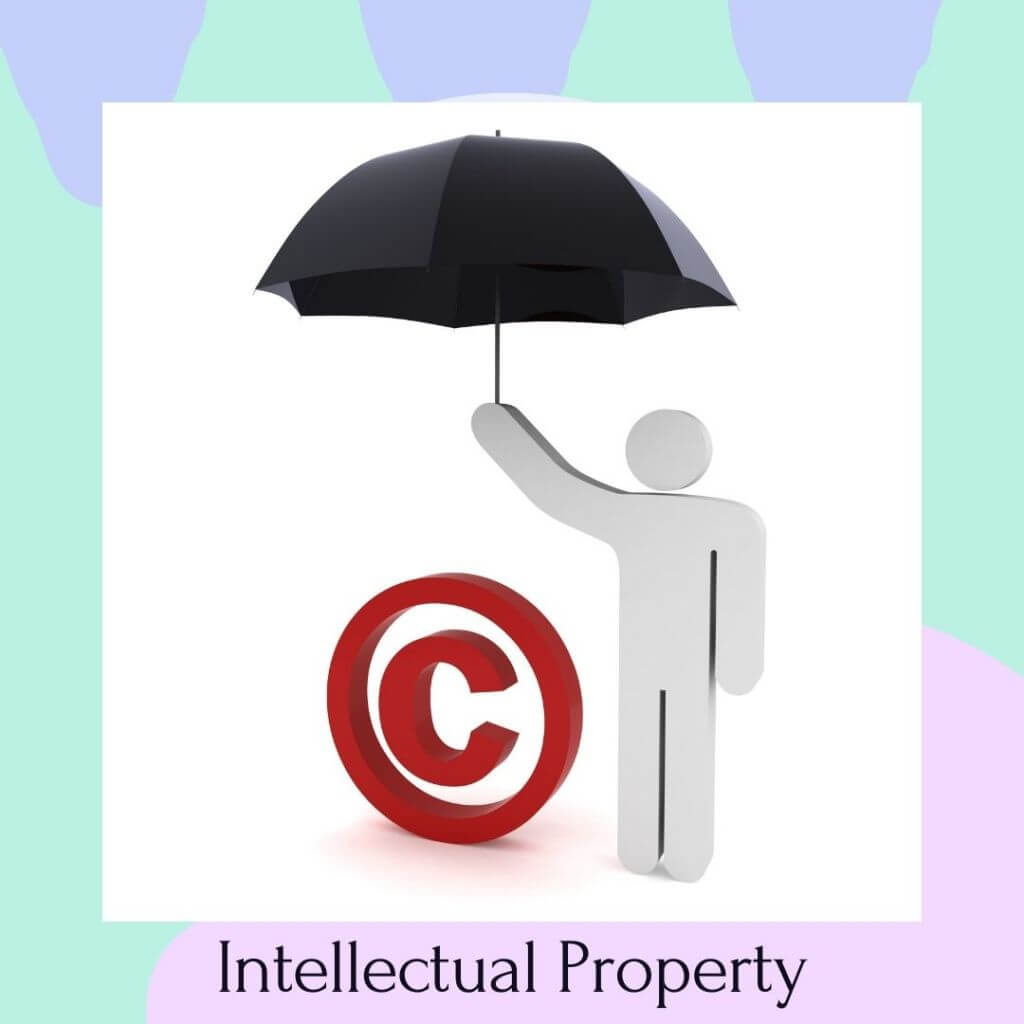 Watermarks
Watermarks are a great way for visual content protection, whether a photo, design, video, or any imagery. Adding a watermark with your logo will ensure that the credits for the work will go back to you whenever this content is shared. To use a watermark, it is recommended to create a transparent version of your logo and place it across the image; this way, viewers will be able to see the photo and know you created it.
---
Watermarks are also an excellent tool to increase your reach as a photographer or a designer, which eventually will lead to an increase in your revenues.
It will become your digital signature on your work, discouraging others from using your artwork without your permission. It will also encourage people to pay to use your high-quality photos, and if they did use the version with the watermark, it would be free promotion for you.
Trademarks
A trademark is a word, phrase, or design that identifies your brand, differentiates it from competitors, and highlights the source of the services or goods. Trademarks give you the exclusive right to use your registered logo or slogan and protect your online content from being copied without permission.
In any case of infringement of your trademarked content, you will be entitled to file a lawsuit and receive compensation.
It is preferable to contact a local intellectual law firm to help you register your trademark according to local laws. They will also help ensure the trademark is recognized globally. After finalizing the registration, you will be able to add ® to your logo or trademark.
Protect your online content on Social Media
Protecting your original work on social media is one of the most painful tasks for social media managers. Ensuring that their content doesn't get copied and shared without their permission is not an easy job.
However, if you have registered your brand automatically, any tangible form of content your produce over any platform will be protected by your copyrights.
Our recommendation at ContentME is to ensure all your original work over social media uses some form of copyrights tool. For example, use watermarks over your photos or designs, maybe just at the bottom of the image, to protect your work.

Also, add your trademark to your content whenever possible to guarantee that the audience knows that you own this piece of content, even if a third party shared it.
A great tip also is to pursue platform verification for your social media accounts; this way, your audience will be able to distinguish your profile from copycats.
ContentME final secret tip to protect online content on Social Media channels is Copyright World, a tool that provides Social Media Managers with a hashtag to help them prove their ownership of their original content on social media.
Create Genuinely SEO-Friendly Content
One of the key reasons you should never copy content from other resources is to maintain your search engine status on google. Google loves original content; copying and pasting content from other resources will not penalize you, but it will jeopardize your website's ranking massively.
Not every piece of content on your website should be a brand-new product or news. However, always ensure to add your point of view to the pieces you are creating. Always ensure to use your keywords and, most importantly, create content that will add value to your audience. You can use Neil Patel tool for getting trendy keywords.
If you wish to copy content on your website that you believe will add value to your context, make sure that you get the approval of the author and mention the source of the content on your website. Also, try not to copy a large chunk of the content to avoid google algorithms issues.
One final tip from ContentME team to help you protect your digital content is adding embedded codes on every piece of content on your website, this way, whenever the content is copied, it will appear as "copied from (your brand name)"
---
Certainly, there is no guaranteed way to protect your online content completely. However, before you start creating content and publishing over multiple platforms, you must do your research and learn about different content protection techniques. You may also want to consult an intellectual property expert on that matter.
At ContentME, we have helped many businesses leverage their experience by creating their content pieces on these items, and we could see the impact on their traffic and their relationships with their audiences.