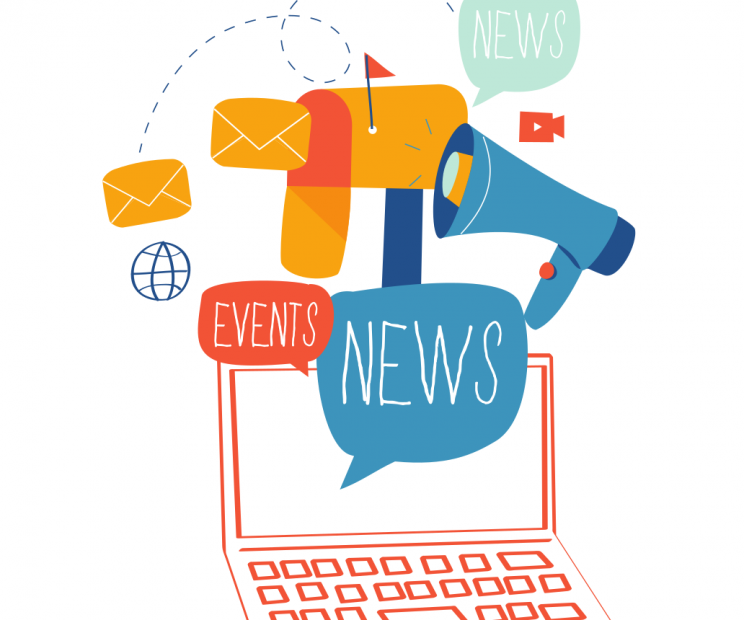 Which Annual Newsletter Fits Your Business News Celebration?
An annual newsletter is one of the most powerful and informative communication tools to share your business news with all internal and external stakeholders, teams and investors. It improves engagement and motivation across all levels, sets lucid goals, and increases learning curves. It sets the mood for analyses of the bygone year, leading to opportunities for improvement in the following year.
Annual Newsletters create an invaluable event for attracting new customers and prospective investors. It is also an opportunity to woo customers, investors and talents that had drifted away again!
Business newsletters need thorough planning. It is a massive task when we at ContentME sit down to compose the year-end newsletter, whether for the customers, investors or employees.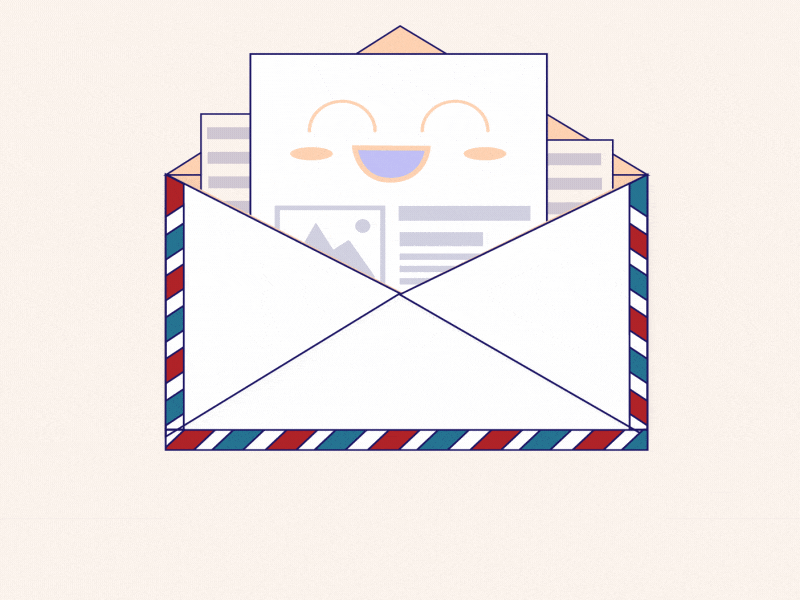 Annual newsletter types
After detailed discussions across teams, we input a lot of thinking and introspection on what to include and not to include.
It should be written and edited to perfection to clearly set agendas and goals. It should be aligned with the company's objectives. It should be in simplistic language to comprehend across all layers of people.
This article will further explain how we help our clients create and utilize this communication tool.


Types of Annual Newsletters
We compose the annual newsletter for your business in various formats: Please note that while the skeletons may repeat for companies, the content is profoundly pre-researched and adapted to each organization. We present some of the types below:



Subject Matter/Analysis
Subject matter newsletters are intrinsically analytical and detailed. It is in a lengthy pattern, enriched with data expressed in various graphical forms.
Upon our recommendation, some of our clients agreed to touch on some implemented methodologies in the company and their co-relational augmentation through preceding years – they were awarded remarkable gains, especially related to workforce synchronization and cost overruns.
An opinion is expressed through arrival on the topic discussed in such letters.


A blog-style annual newsletter facilitates corporates and companies to communicate with their intranet and extranet to celebrate their business year. It is one of the best ways to reach out to your customer base. It also helps generate and direct traffic to your website homepage and landing pages through links.
The blog-style newsletter could easily be tracked through UTM codes to measure and analyze the impact, like reach, engagement, click-through and conversion rates.
In some cases, it also lays down an excellent platform for collecting inputs from internal teams voicing their opinions and recommendations, improving work operations…
2. Hustle Type
Companies that focus on affiliate marketing should focus on this type of year-end business newsletter.
These types of newsletters link external and internal content in the write-up. These links can be of different topics of the company's products and services. The selected images should be done with expertise as they have a broad impact.
3. Reporting Style
This type of newsletter is written from a journalistic point of view. Each topic is discussed in depth, with minor details included. It is explanatory in style to share your business news.
4. Link Style


A link-style annual newsletter uses fewer words but is satisfactorily expressive. These newsletters are crisp but state all the relevant points in all the links provided.
The links can be external as well as internal.
Objectives of a Corporate or a Company's Annual Newsletter
Before attempting to compose your year-end newsletter, we deeply research to cover its objectives. Whether it is for your employees or customers, we recommend it should include the following aspects:
1. Information
If it is for the employees, it should be a wrap-up of the yearlong experiences, achievements and opportunities for improvement.
It should indulge and convey all the relevant information to the targeted audience in an appetizing and savory way. There should be an indication of policy or process changes and their justification.
If it is for the customers, gratitude should be expressed for their loyalty along with the year-long achievements of the company. It should also lead to value enhancement; what new benefits, products or services they can look forward to.
We always recommend aggressive grievance redressal opportunities for both audiences. It enhances loyalty and enriches motivation.
2. Proper Framework
The newsletter's text should be straightforward, with data representation to support information. We suggest lucid graphic presentations for ease of understanding across all layers of audiences.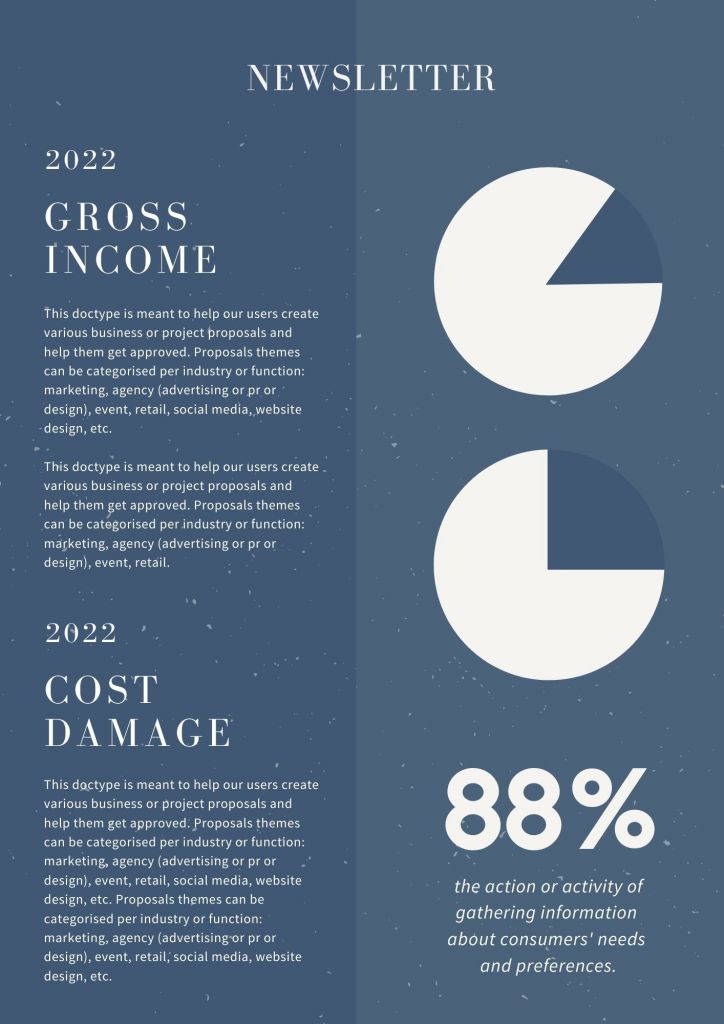 3. Single Newsletter
We highly recommend that year-end newsletters addressed to the employees should be a single one, a monolith! There shouldn't be multiple versions for different departments.
4. Feedback
You can add a comment section to get feedback from the employees and customers in their respective newsletters. The feedback can be analyzed and necessary actions can be taken.
The newsletter expresses the vision of the company. Business newsletters are essential as they include periodic updates of the company. The year-end company or corporate newsletter is crucial as it reaches out to existing and new customers.
We always recommend reaching out to the audience in easy language. All technical terminologies or abbreviations/ acronyms should be well explained.
At ContentME, we have helped many businesses leverage their experience by creating content pieces on these items. We could see the impact on their traffic and relationships with their audiences.
For an exemplary annual newsletter, you can trust ContentME.