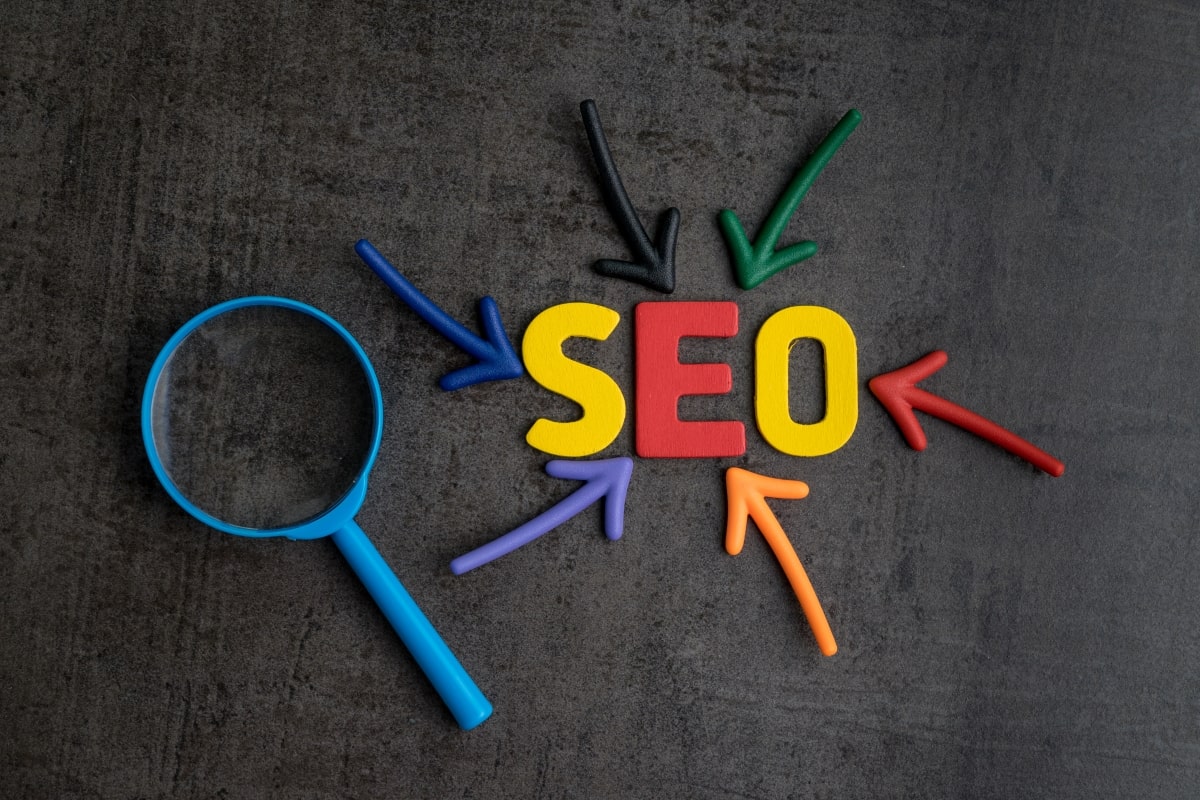 How to win SEO in the Content Marketing Game with ContentME Guidance?
Content marketing has been at the heart of successful marketing efforts in the last decade, and SEO is the secret sauce for the success of any content marketing activities. Since Google constantly changes its algorithms to offer better user results and show content that adds value to the audience, SEO practices require frequent updates to stay ahead of the algorithms. This blog article presented by ContentME team will go through the basics of SEO guidelines, why SEO is important, and how it works.
What is SEO?
According to SEO Moz one of the leading SEO tools and learning providers worldwide, Search Engine Optimization "SEO" can be identified as a set of practices and activities designed to improve the performance and positioning of websites in organic search results. Organic search is one of the most reliable methods for users to discover and access online content. A good SEO strategy is critical for improving the quality of content marketing.
---
Why is SEO Important?

Driving traffic through organic search
Driving high volumes of the right web traffic organically is one of the primary goals of SEO; it depends heavily on increasing visibility and rankings and getting featured in the top 10 spots on the first page of google. A Backlinko study found that the number 1 spot on the Google search engine result page (SERP) page gets nearly 32% of clicks.
While paid ads usually take a significant portion of the SERP, top organic search results are positioned based on their relevance to users' searches and the algorithm ranking. When prospect leads and clients find your website relative to what they used as keywords for their search and match their needs, they start engaging with your website and possibly turn into clients.
At ContentME, we have helped many of our clients drive tremendous amounts of traffic to their websites by creating valuable SEO-optimized content that grabbed the attention of their target audience and reached them organically.

SERP

Offering excellent user experience for website visitors

Many SEO guidelines and practices focus on improving on-page optimization to improve the website's usability, creating a seamless and positive customer experience. Some of these practices include ensuring that your website is responsive for all visitors from different devices (laptops, mobiles, tablets). Likewise, taking care of your page load speed will reduce your bounce rate and encourage visitors to spend more time on your website. In ContentME, we offer different types of content for the web page vs. the mobile version of the same page. Optimizing the experience for the reader as per their browsing device and ensuring the right message on every piece of content.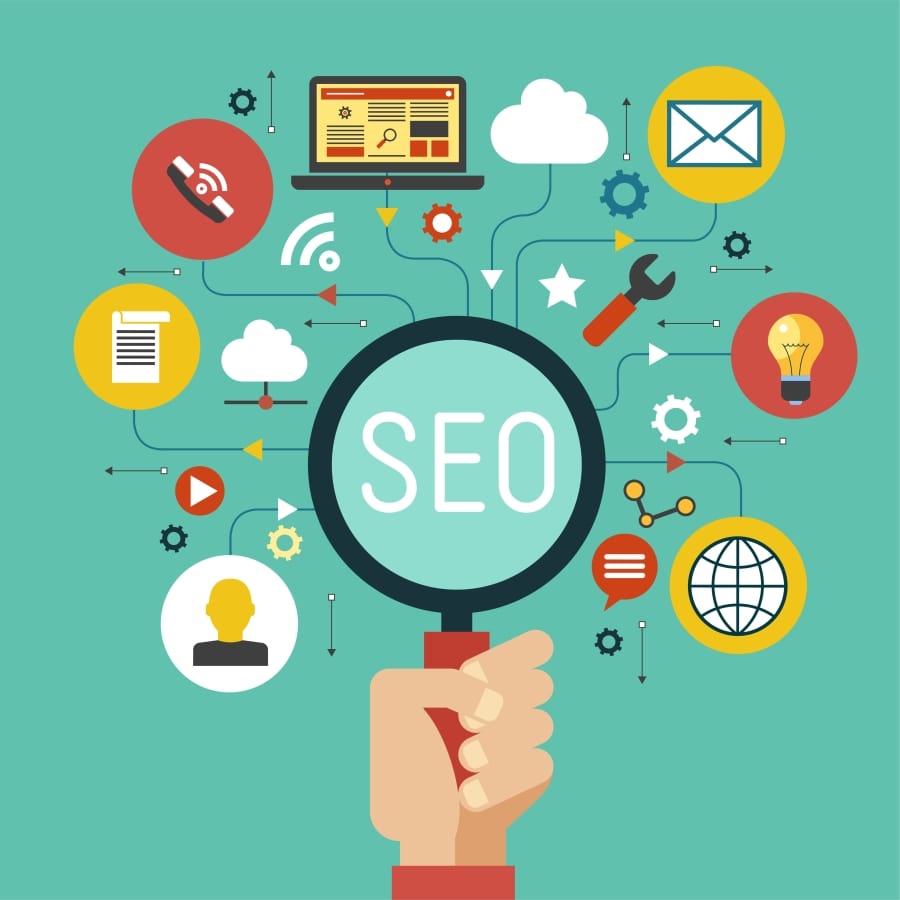 Building a trustworthy relationship with users
Any experienced SEO strives to establish a strong authority for the business's website with a clean and practical user that continually appears on the first page of Google SERP or ideally takes the first organic spot. When your users find your website on the top of the search page and have a pleasant experience, it positively impacts your website's credibility and contributes to better website authority.
Page authority relies on various technical SEO elements like backlinks, page speed, optimized valuable content, and positive user behavior.
---
How SEO Works?
All search engines, namely Google, use crawlers to curate data about all the available online content. The crawler usually starts working from the main landing page of the home page and then follows any internal or external links to pages they could find within that website.
The web page content and its relevance to the content of the links it follows help the crawler comprehend the content of each page and how it's connected to other pages within the search engine's index.
Based on the information gathered by crawlers, search engines start to process the data, organize it in its index, and then finally rank it according to its relevancy to keywords and search terms.
When a user starts searching for a specific keyword or phrase, the search engine uses complex algorithms to extract the most accurate and valuable list of results for that search query as an organic result.
In a nutshell, how SEO works is a formula for optimizing your website's content through relevant keyword research, getting quality inbound links to increase that content's ranking, and considering technical SEO elements to improve user experience.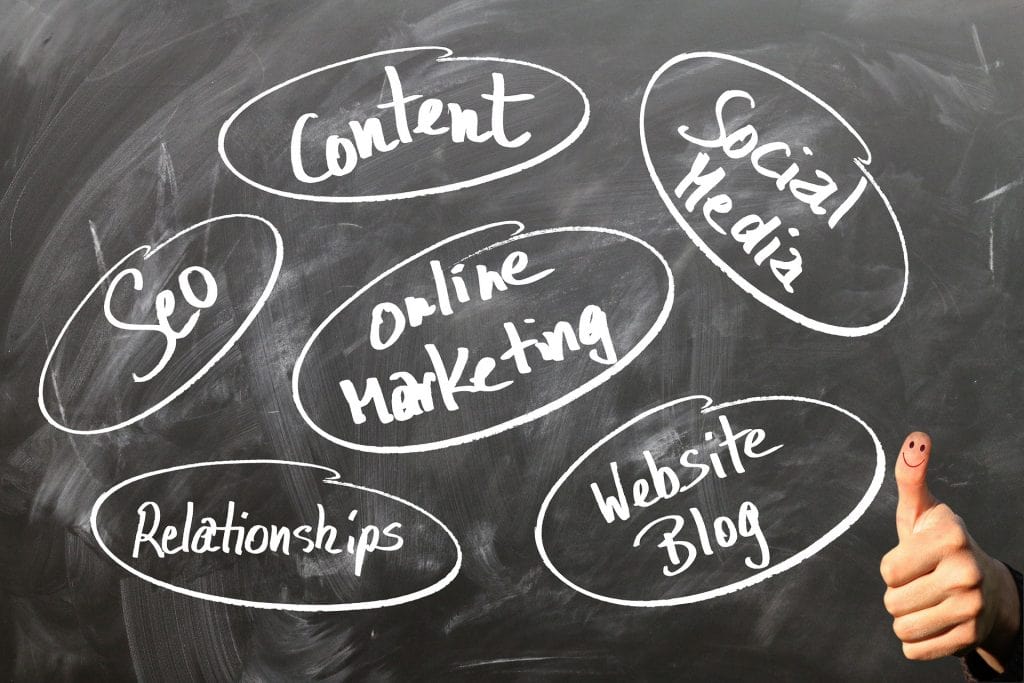 ---
What are the main SEO Guidelines?
Many factors impact SEO performance; an experienced SEO specialist would sum up the main guidelines to have a well-performing website in the following few elements:
URL Structure: it is advisable to keep the URL simple as search engines don't prefer lengthy, complex words. Using the page's main keyword in the URL is preferable.
Broken Link: it must be avoided at all costs, not only to provide a lousy user experience and high bounce rate it also prevents crawlers from indexing the page.
Sitemap: a simple .txt sitemap will help crawlers understand your website structure and facilitate crawling and indexing it.
Keywords research: always do proper keyword research to attract the right visitors to your website. This boosts engagement and promotes more actions on the website; a wrong keyword may get you users who are not interested in your content, therefore increasing the bounce rate.
Keyword optimization: to make sure your page ranks for a specific word, you need to include this word in the URL, headlines, meta titles and other highlighted spots so crawlers would recognize it.
Links: internal and external links play a pivotal role in SEO optimization. External links linking to relevant and credible resources provide a positive user experience and help Google classify your page topic better. While internal links help Google find and index other pages on your website, boosting your ranking.
---
What are Free Tools for SEO?
As a beginner in SEO, starting might be overwhelming. However, many reputable websites now offer premium tools to help you optimize your website, check your ranking, support keyword research, and more. Here are ContentME recommendations for the best SEO tools:
SEM Rush is one of the leading SEO tools globally, offering everything from content management and optimization to marketplace optimization. They offer variable free tools for website audit, keyword research, and rank tracking.
Ahrefs is a fantastic tool for generating keyword ideas showing you up to 100 keywords related to your search phrase.
A very effective tool created by Google itself to help webmasters and content marketers create beautiful and highly functioning websites. It will help you understand your search volume, traffic resources, and content performance, among other information.
A practical tool to help you compare your performance against competitors on SERP, in addition to domain analysis feature and keyword tool.
At ContentME, we have helped many businesses leverage their experience by creating content pieces on these items, and we could see the impact on their traffic and their relationships with their audiences.