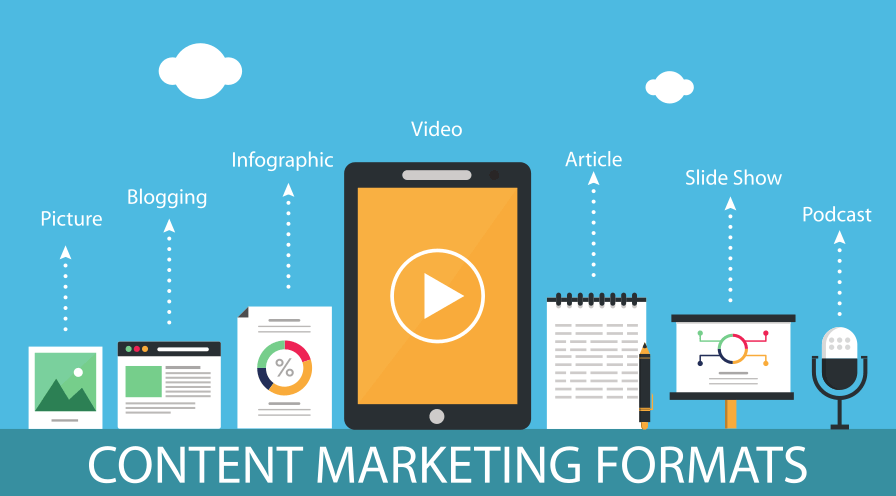 7 Types of Content to Boost your Business
Content marketing is about creation, editing and maintaining content. It is the most useful tool nowadays in all inbound marketing activities; no business can survive in the fast-moving business world without constantly creating valuable content that appeals to its customer's persona. However, choosing the proper digital content type is not an easy job; ContentME experts will share with you the most famous 7 types of content creation you should consider to boost your business's online presence and enrich your customer/user experience.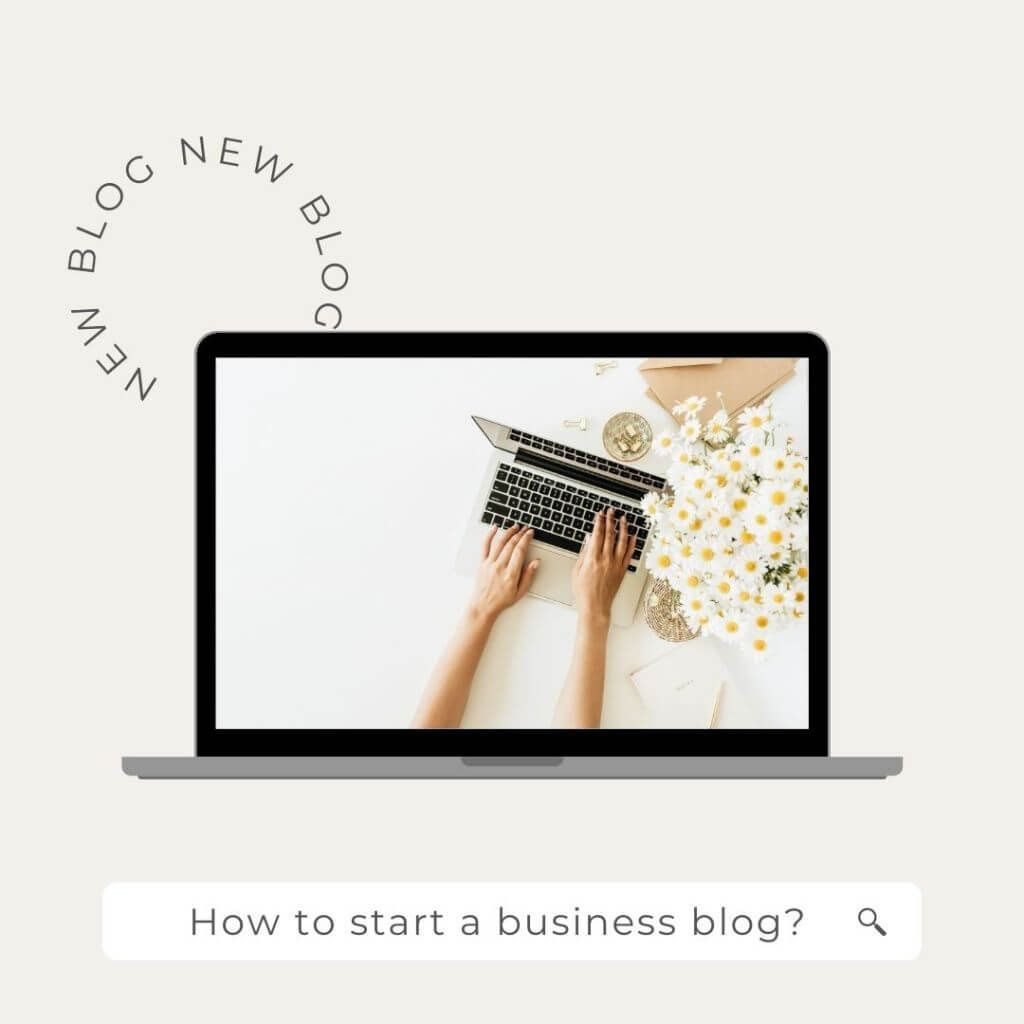 How to start a business blog?

Starting with the most effective content marketing type in inbound marketing, blogs. You are an expert in what you do, and you have a lot to say in this regard to those who are interested. Having a business blog is a must nowadays for any business. Optimizing your blog content/editorial for search engines will help you drive more traffic to your website; it will also help you attract prospective clients and set your industry authority.
To create an influential blog that helps boost your business, you must :
Consider your buyer personas or your target segments
Identify the proper tone of voice that suits each of them
Do your keyword research using tools like google ads, SEM Rush or Keyword tool to identify the keywords you must use in your blog
Include a Call-to-Action in your blog to drive engagement on your website and help you convert traffic into leads
Add backlinks to other related articles or the relevant sections of your website or global websites that would enrich your reader knowledge

Blogging is also an excellent way for internal link building. Make sure to refer to your products or other content in your blog and use descriptive anchor text for the best results.


2. E-Books
Another valuable content marketing type is E-books, a longer form of content that usually takes more time, effort, and cost to create. However, E-books are an excellent lead magnet tool ideal for complicated, expensive products that the leads need more time and information to decide to convert to.
To create efficient E-books, note the following:
Provide knowledge and information about recent industry updates, insights and sharing case studies.
Do not make it very long so that people can read them;
Provide valuable information to your audience and shouldn't be promotional material for your products or service.
It reflects an in-depth understanding of your products, whether in applications or making.


E-books will help you capture your prospective client's data, grow your email, and establish authority and thought leadership status in your industry. You can add to it
While it may seem challenging to create an E-book, many tools can help you; after building the outline of the E-book on a word file, you can use tools like PressBooks, Canva or Adobe InDesign to create the layout and the design.


3. Infographics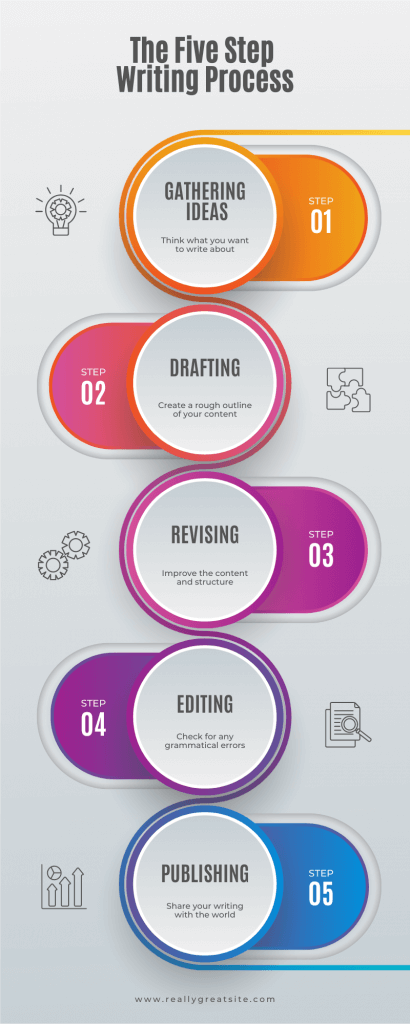 Infographics are the visual digital content type that can convey a lot of significant numbers and information in a single chart/image. It is an excellent tool for visualizing complex data clearly; as it relies on storytelling most of the time to help the audience digest the information quickly.
People love infographics; they are eye-catching, entertaining, concise and can be easily shared. Good infographics will help your content go viral; they are great for social media content, newsletters, landing pages or even business reports.
Before creating your first infographics, you must identify the proper type according to the information you need to share. There are different types of infographics which include:
Statistical infographics
Informational infographics
Geographical infographics
Timeline infographics
Data visualization
Processes and How to's
Choose what you need to illustrate your business procedures and achievements, explain your products, and reflect on your performance. This is the type of content that starts getting you closer to your stakeholders at a single glance.


4. Case Study
Another excellent business content marketing type that works very well, especially for businesses that sell services and solutions, is case studies. Case studies use the format of storytelling about a customer's problem and how you helped them solve it; it shows your prospective clients how you can also help them improve their business and encourage them to make informed decisions to work with you. By organizing blocks of content that clearly identify the business problems, the challenges, the methodology you used and the business solution you provided.
Case studies are also a great publicity tool; they can be shared via different news platforms other than your website to highlight your business capabilities and success stories.
There are many ways to present case studies; you can share them through your blog, create a separate landing page and include testimonials and videos, or have a specific section on your website for case studies.
Creating an engaging case study must include a detailed description of the client's problem, the solution, and a comprehensive summary of the results and the impact on the client's business.


5. Videos
Video content marketing is one of the oldest digital content marketing types that doesn't wear out. In the last few years, videos dominated most social media platforms; there are even new platforms other than Youtube, like TikTok, that is entirely dependent on videos and have been driving traffic for brands globally. Videos now account for almost 80% of the web content.
The types of video content are now more diversified than ever; depending on the type of business and the stage of the buyer journey, content creators choose one or more of the following formats:
Product tutorials
Demo videos
Product reviews
Educational videos (How-to videos, online
Q&A live sessions (mainly through interactive platforms like Instagram & Facebook)
Entertainment (Vlogs, DIY, …)
Online events (webinars, conferences, online courses)
Animation videos (which can be used for multiple purposes)
AR & VR videos


6. Guides
Guides are long-form educational pieces of content that provide in-depth knowledge and guidance on product tutorials and demo how-to guides. They are a great content marketing type to share experiences, establish authority and build trust. Offering downloadable guides will help you get contacts with prospective clients and grow your email list.
Guides type depends on the nature of your business and the targeted audience; however, their format must be concise, providing detailed, valuable information for the clients on the topic of the guide. It should provide steps, lists of the required tools/materials, visuals, and videos to help the audience get the job done.


7. Templates & checklists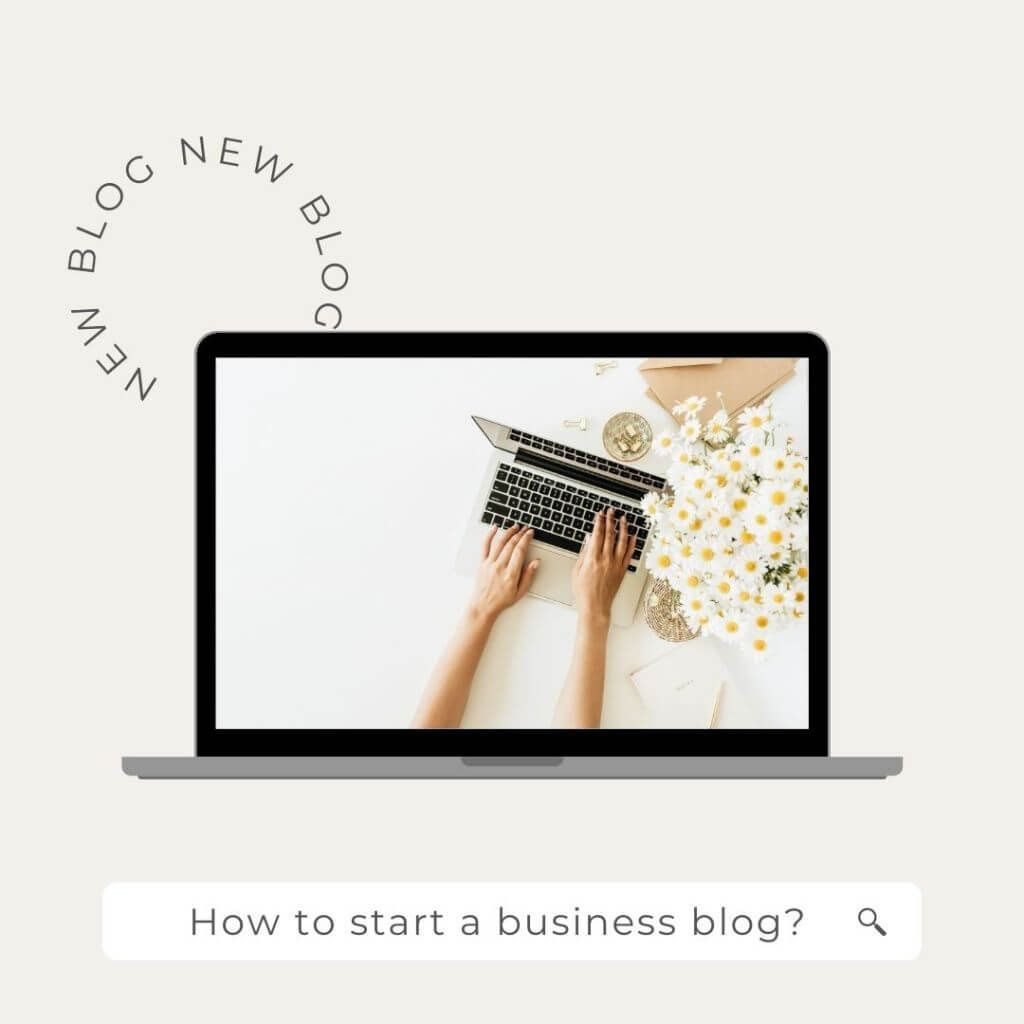 Templates and checklists are great downloadable lead magnet options that can help you capture your clients' data and be in control of your procedures every time. They provide ever-green actionable content that your business's internal users will use constantly. Templates are widely downloaded and shared as they help clients save time, effort and money.
In your areas of expertise, Checklists and templates are easy to create and do not cost a lot of time; you only need to share your knowledge and best practices in the template. Our ContentME team recommendation is to include your link, logo and a brief about your business on the template so that whenever it is shared, you get publicity and credit for the content.
Outsourcing the content services that help you establish these pieces with the inputs of your technical team can always be a fast, cost-efficient and professional solution to integrate these into your plans.
These are seven of the most common digital content types that you can create for your business to help it add value to your stakeholders. It also boosts your business reach and brand authority to those within your field. These types of content are essential to driving engagement and traffic, boosting the business's brand awareness, market share and eventually sales.
At ContentME, we have helped many businesses leverage their experience by creating their content pieces on these items and we could see the impact on their traffic and their relationships with their audiences.