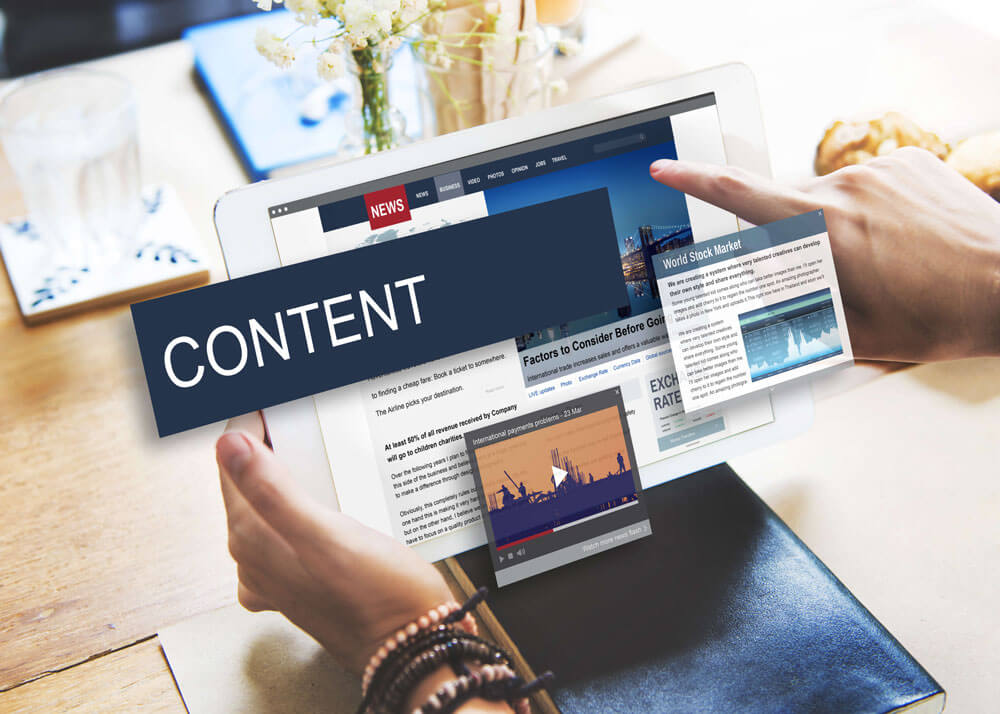 How Words Can Power Your Startup Business
Feasibility studies, funding, supply chain, headhunting, and building you're A-team. A massive task was completed, and now you are ready to launch and to start enjoying the results of your investment.
But…can we let you in on a little secret? This is the critical point where so many startups can falter and fail to get off the ground. Why, when you know you have a great product or service? You know there is a ready market for what you have to offer, and your pricing has been benchmarked and geared to please.
The answer is simple. You need to get your marketing message out there. It is a competitive world, and depending on word of mouth to boost your business just doesn't cut it in today's finely tuned market. With so many promotional tools at your disposal, starting with a well-constructed website, you can create your own success story.
The key? Educate, inform, persuade, advise, and yes, entice. Choose your words carefully; craft them to make an impression, to sell, and to close the deal.
What can a copywriter do for you?
An experienced copywriter can capture your audience by producing material for a broad spectrum of platforms, material that will encourage the viewer to explore further, learn more, and take action. A copywriter can select the tone of voice, the style and wording that will hit the mark with your target audience, and create a cohesive brand image through keywords that reinforce your market presence. Your sales team can work more effectively when they know the brand visibility is reaching their target customers through multiple channels.
Website and brochure creation:
How would you describe your product? And then, importantly, what defines your target market? Are you focusing on B2B, or maybe B2C? Or looking to attract millennial end users? Age, spending power, social media habits; all of these dictate the choice of language and even the amount of text you need. Technical websites and brochures directed to professionals in a field need to use the appropriate terminology and speak their 'language'. Mass marketing for a broad consumer base needs words that the majority of people will respond to. But importantly, whether you are 'selling' an idea, a service or a product, the copy should evoke an emotional response to be effective. Even business and technical websites and brochures can benefit from a clever play with words, but remember to avoid over-used phrases. If they have been seen too many times before, the reader will simply skip over them.
Give your brief
Without a clear brief from the client, a copywriter is doomed for failure or at least several re-writes. The client should identify the target audience, the objective, product or service information, the 'edge' or special features to be highlighted, any keywords associated with existing branding, and the preferred tone of voice. Information to be built in, such as the company history and team, should be up-to-date and verified. It helps to know who the main competitors are, a quick check of their websites and social media can be useful.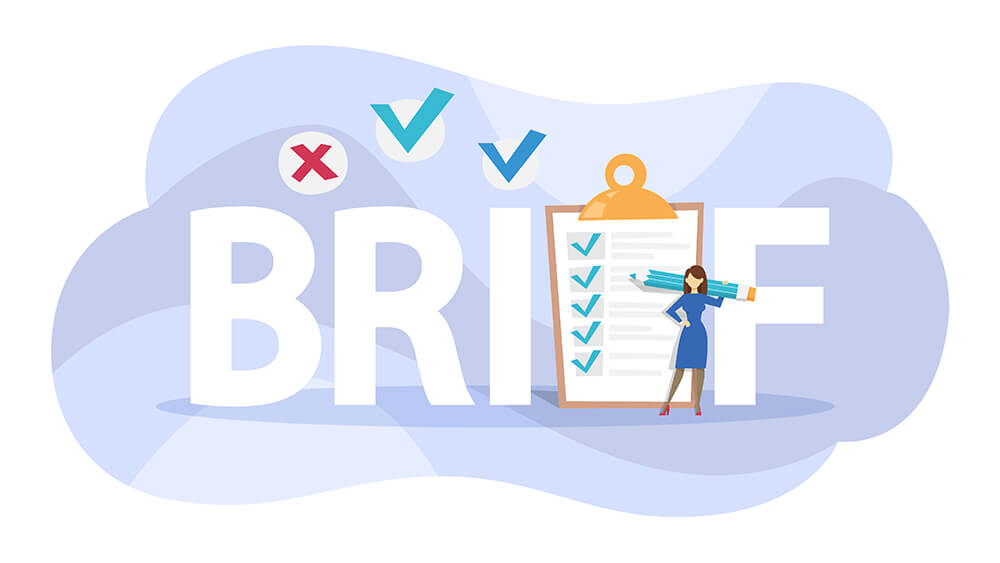 Tone of voice
If the client has requested a particular tone of voice, the copywriter uses that as a guideline. If the writer believes that it will not reach the target audience effectively, it should be expressed to the client before starting, in order to possibly amend the style.
Formal
Most corporate brochures, newsletters, PR items, serious magazine articles and websites elect to go with this style, as it reflects on the company as being serious, responsible, well-established and reputable. It uses complete words, rather than contractions, and pays attention to facts and grammatical correctness.
Informal
An Informal tone in writing is conversational and expressive, reaching out to the reader in a friendly, approachable manner. It uses contractions, colloquial phrases, and is more relatable. The style of writing can flow between shorter and longer sentences and looser grammatical forms. This style can work well in blogs, lighter magazine and online articles and social media posts.
Informed and knowledgeable
Any task that involves a level of technical, medical, or specialized knowledge should be written by a copywriter with considerable experience with the topic. Failing the availability of a suitable writer, a very full brief should be provided by the client, with details and explanations of all industry-specific terms to be used.
Words to avoid overusing
Certain words can make writing look pedantic, and should be used with discretion. These include:
Moreover, furthermore and nonetheless. In most copywriting, adjectives should also be used sparingly. Overuse of strenuous adjectives that seem to make empty claims can reduce credibility. An adjective should be used when it is relevant to the noun and specifically emphasizes a quality or characteristic. A smart copywriter should use strong nouns that are precise and relevant rather than generic terms with too many adjectives as space-fillers.
Words that grab attention
Studies have shown that certain words consistently get a reader's attention, especially in calls-to-action, headlines, email subject lines, headings, opening sentences and paragraphs. They are: You – Free – Because – Instantly – Suddenly – Now – Announcing – Introducing – Improvement – Amazing – Sensational – Remarkable – Revolutionary – Startling – Miracle –Magic – Offer – Quick – Easy – Wanted – Challenge – Compare – Bargain – Hurry
Give them a try and see how they spice up your copy!